Here you will find information about our upcoming events and can download our past seminars and webinars.
CONFERENCE
7A Posthuset, Stockholm
To achieve a truly patient-centered healthcare system, it is crucial to develop the roles of hospitals, primary care, and municipal healthcare.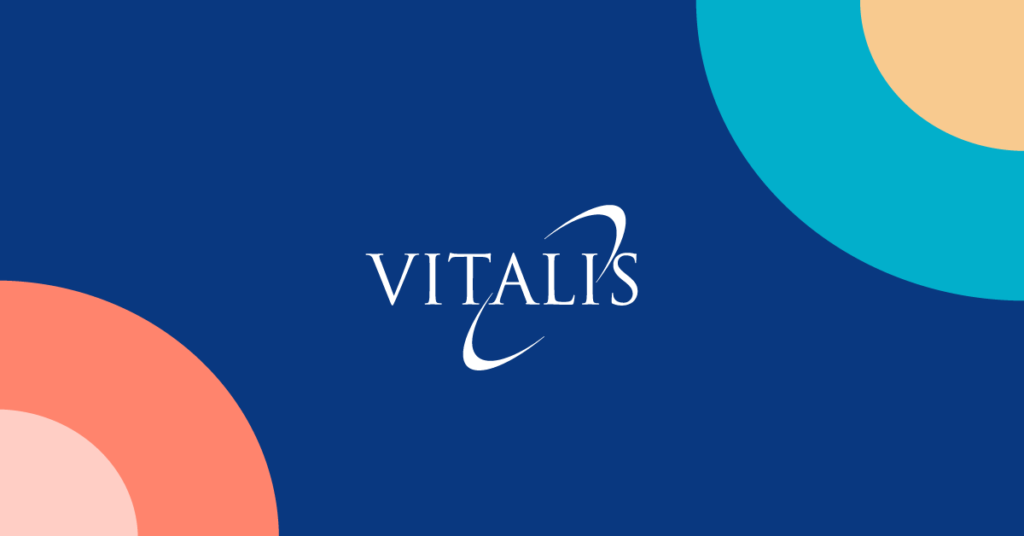 This site is registered on
wpml.org
as a development site.