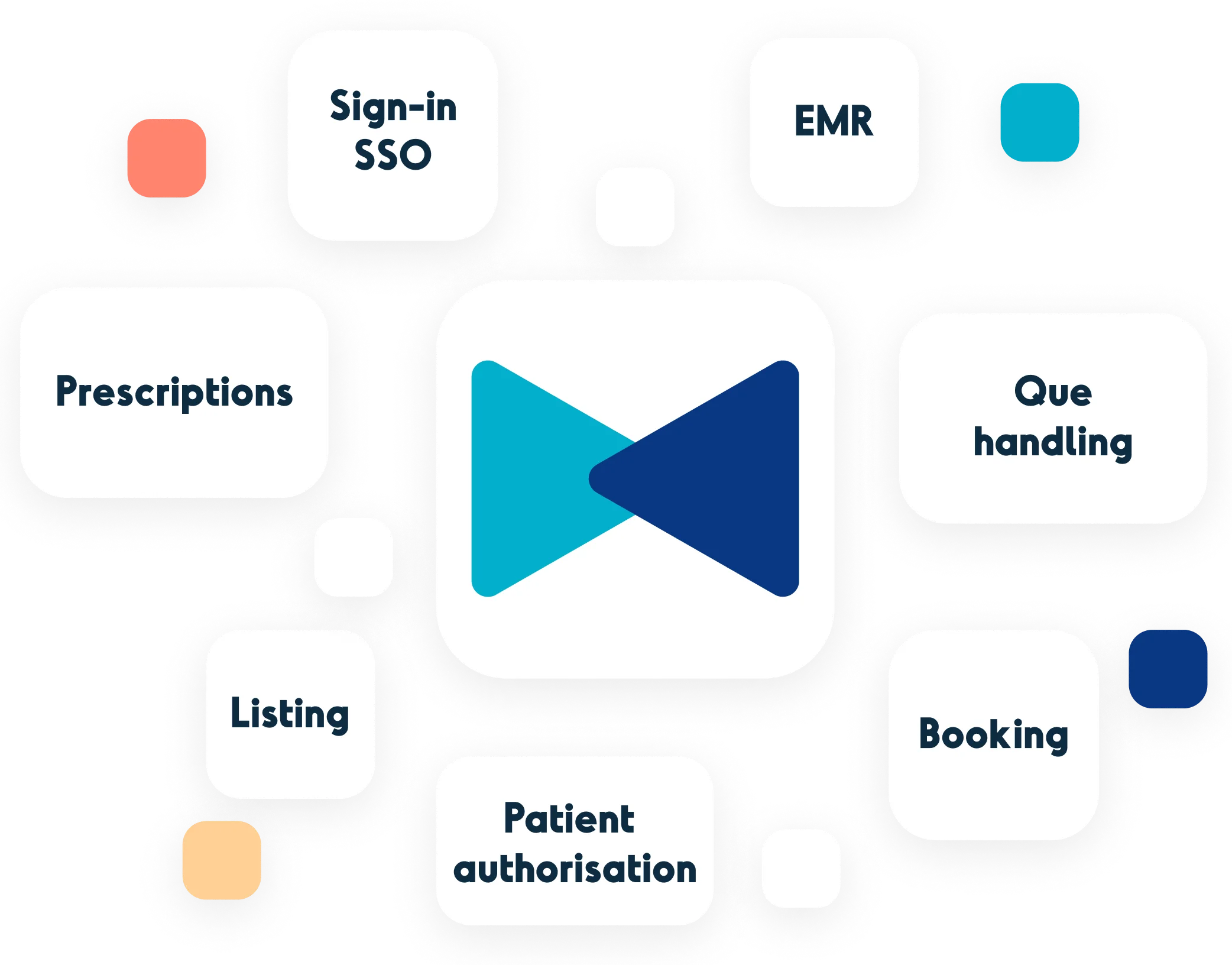 We offer fully flexible integrations, agnostic to the customer system types.
Selected standard use cases
Common integrations in the patient app
Patient authorization
Payment
Other integrations
Past medical history
Laboratory or X-ray data
Analytics
Common integrations for clinicians
Staff authorization
Smart EHR/UI integration
Booking and scheduling systems
Export of medical records
Front Door
Through the Patient Front Door, you provide your patients with a safe and empowering digital care path. Our Front Door offers an omnichannel patient engagement strategy, covering all aspects of digital patient interactions that surround the point of care.
Self Service
Through our well proven self-service and automation support, patients gain control over their own care journeys, and providers save precious time and staff resources.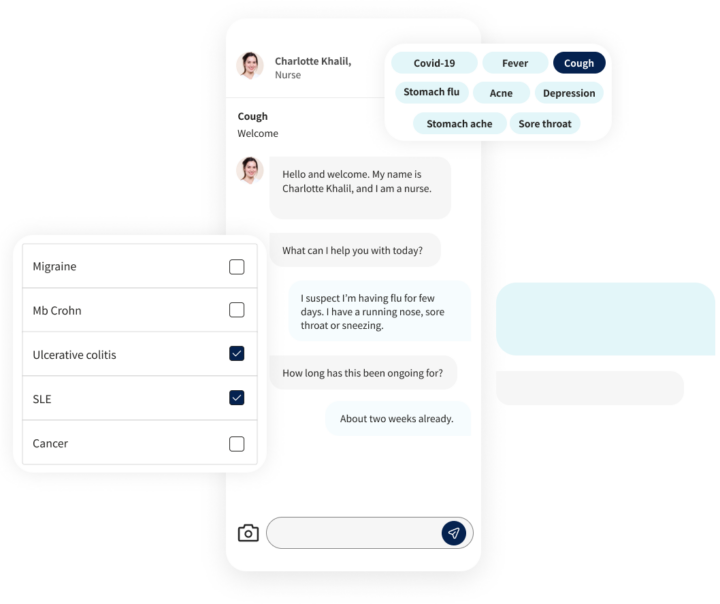 Consultation
Securely connecting patients with their care providers and facilitating collaboration between clinicians.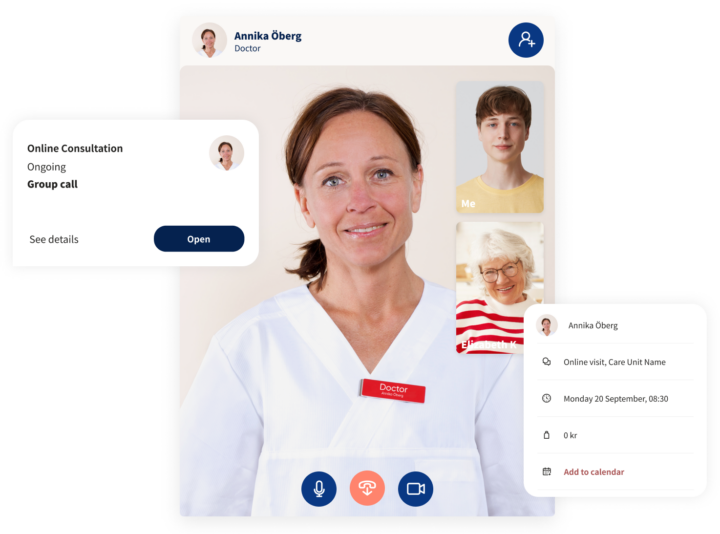 Pathways
Pathways is a tool designed for planned care. It enables monitoring and follow-up for temporary as well as chronic outpatient care.
Connect
Make the virtual care platform your own. Adapt the solution to fit your specific business goals and needs, by integrating with the services you prefer.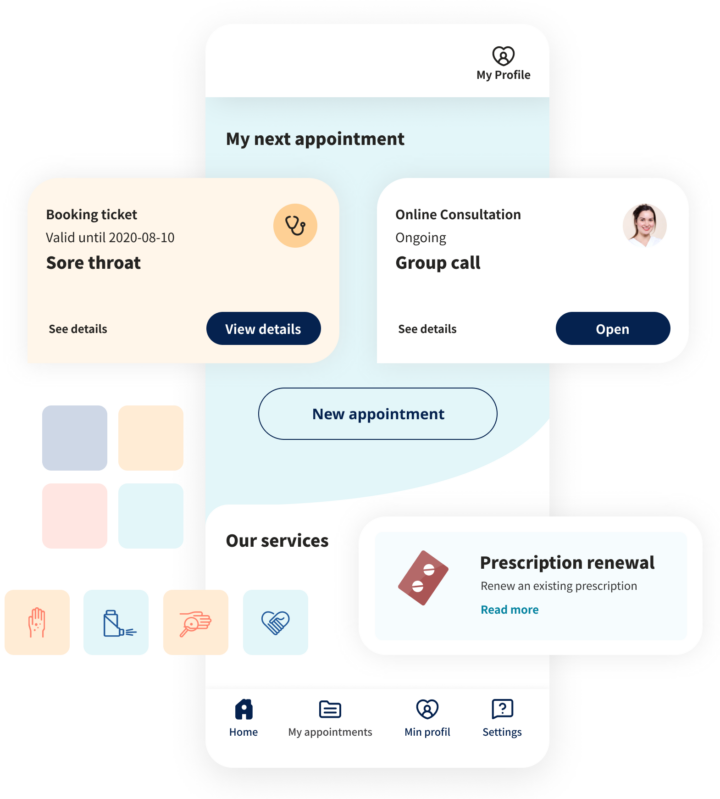 This site is registered on
wpml.org
as a development site.